We Put Leaders First
Since our founding in 1968, our goal has been to improve the lives of everyday people. We started in local communities throughout New York City and have since expanded across the nation. We are now sharing our knowledge with communities across the globe.
Word From Our Partner Projects
Sloan Public Service Awards
For nearly 50 years, the "Nobel Prize of public service" has been awarded to outstanding civil servants whose work performance and commitment to the public transcend–not merely the ordinary–but the extraordinary. In honoring these winners, we also acknowledge the contribution and sacrifice of the hundreds of thousands of dedicated public servants who, with integrity and devotion, perform the work that keeps NYC running.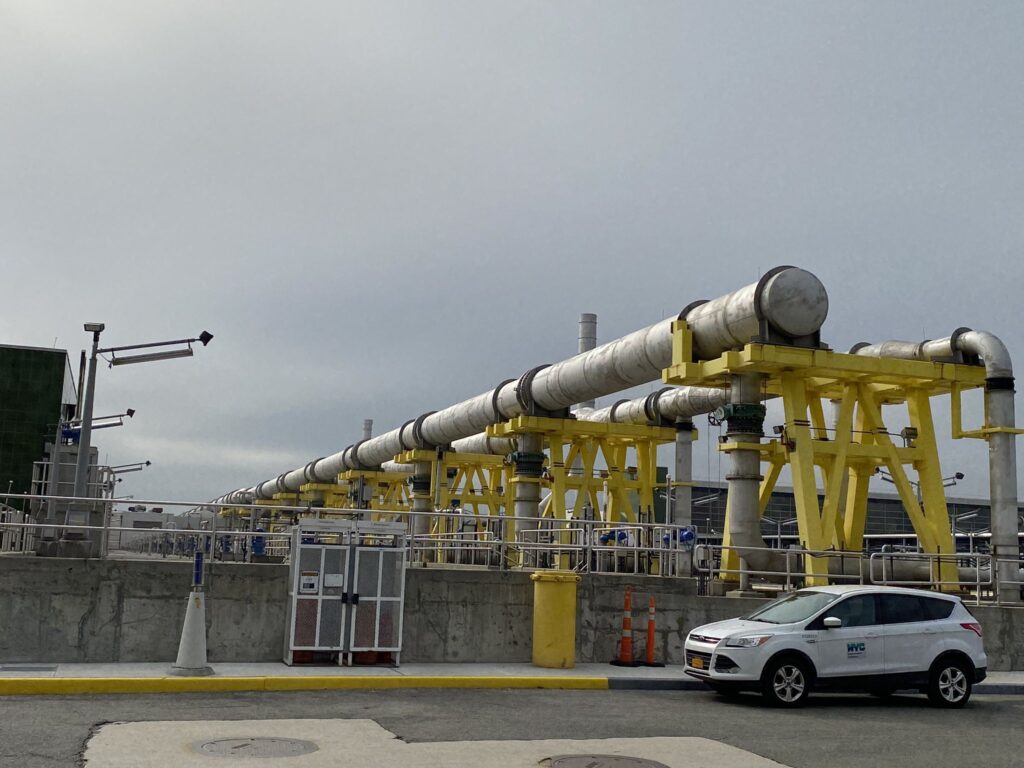 Sloan Awards for Excellence in Teaching Science & Mathematics
Annually, in collaboration with the Alfred P. Sloan Foundation, the Fund for the City of New York selects seven exceptional teachers.  2022's awards are particularly special, as they both honored the awarded teachers and symbolized our collective appreciation for educators across New York City during the COVID-19 pandemic. 2022's honorees join a distinguished group of 77 past winners.